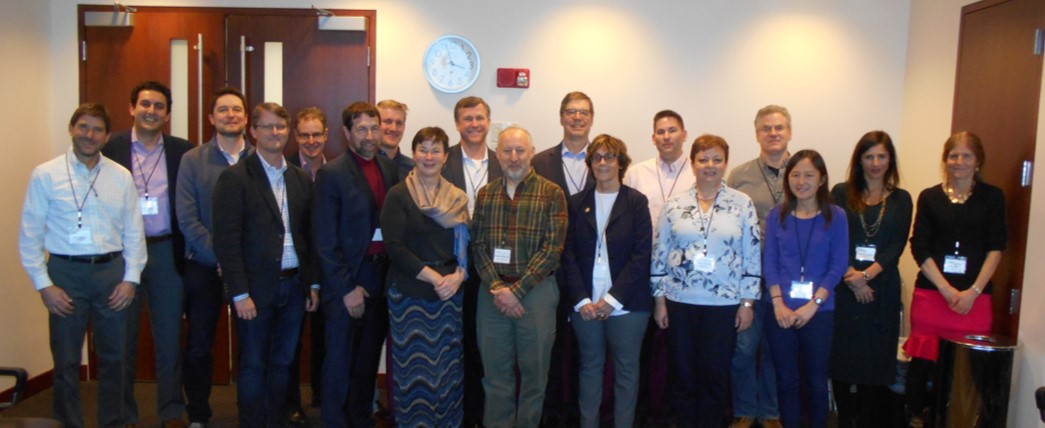 25 Mar

Odylia holds inaugural Gene Therapy Pre‑Competitive Consortium

March 25, 2019 (Boston, MA) The inaugural meeting of the Odylia Gene Therapy Pre-Competitive Consortium has been held at the Massachusetts Eye and Ear campus in Boston, MA. This meeting brought together a select group of thought leaders in the gene therapy field to discuss and change the development paradigm, with the goal of enabling gene therapies for ultra-rare diseases to reach human clinical trials faster and more economically.

Represented at the meeting was a cross-section of leaders in academic, commercial, and government organizations involved in all stages of gene therapy discovery, development, and commercialization. This group of individuals recognize the promise of gene therapy yet have individually experienced many of the obstacles restricting the development of gene therapies for ultra-rare disorders.

Collectively, these thought leaders found efficiencies that could be realized by providing detailed guidance of best practices for academic and commercial development of gene therapies. These best practices will be assembled into a living Playbook which Odylia will organize and will be made available to the field. It is the hope of the consortium that this resource will allow more efficient development of novel gene therapies, especially from academia and commercial developers, with the ultimate goal of treating more patients with rare disease.