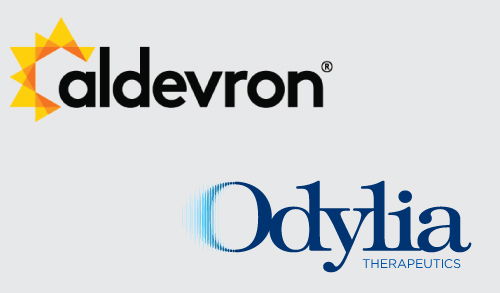 27 Jun

Odylia and Aldevron partner to help more people see
Aldevron and Odylia partner for gene therapy treatments of ultra-rare diseases.
Odylia and Aldevron, a contract manufacturing organization specializing in the production of plasmid DNA and other biological agents, have entered into an agreement in which Aldevron is a member of Odylia. Under this agreement, Aldevron will be the exclusive provider of plasmid DNA for Odylia sponsored projects.