02 May

What is holding back gene therapy for rare diseases?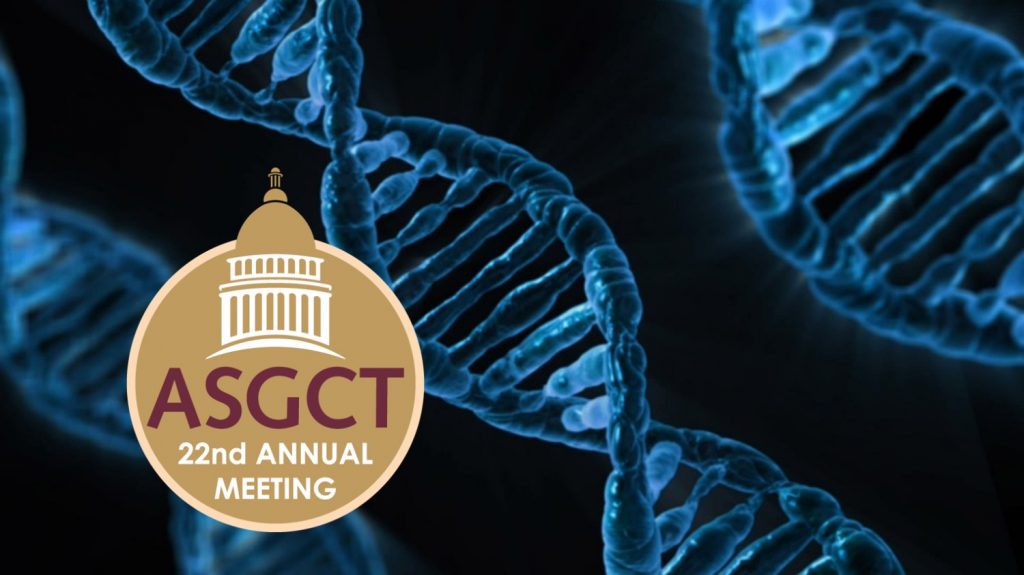 Odylia CSO Harrison Brown, PhD spoke at the 2019 meeting of the American Society of Gene and Cell Therapy on the issues restricting the development and clinical application of gene therapies for rare genetic diseases.
He discussed the specific challenges facing ultra-rare indications, especially those which are not considered economically viable under traditional models of commercialization. He discussed the role of big pharma in setting precedent and expectations for vector manufacturing standards and clinical trials, and how those precedents impact the path to the clinic for therapies for rare diseases.
Odylia seeks to demonstrate how pre-competitive cooperativity between academia and industry can begin to address these issues. By creating better alignment between stakeholders in the field early in the development process, we hope to realize a reduction in duplication of effort and increased standardization of practices to allow more efficient development of AAV gene therapies for rare diseases.