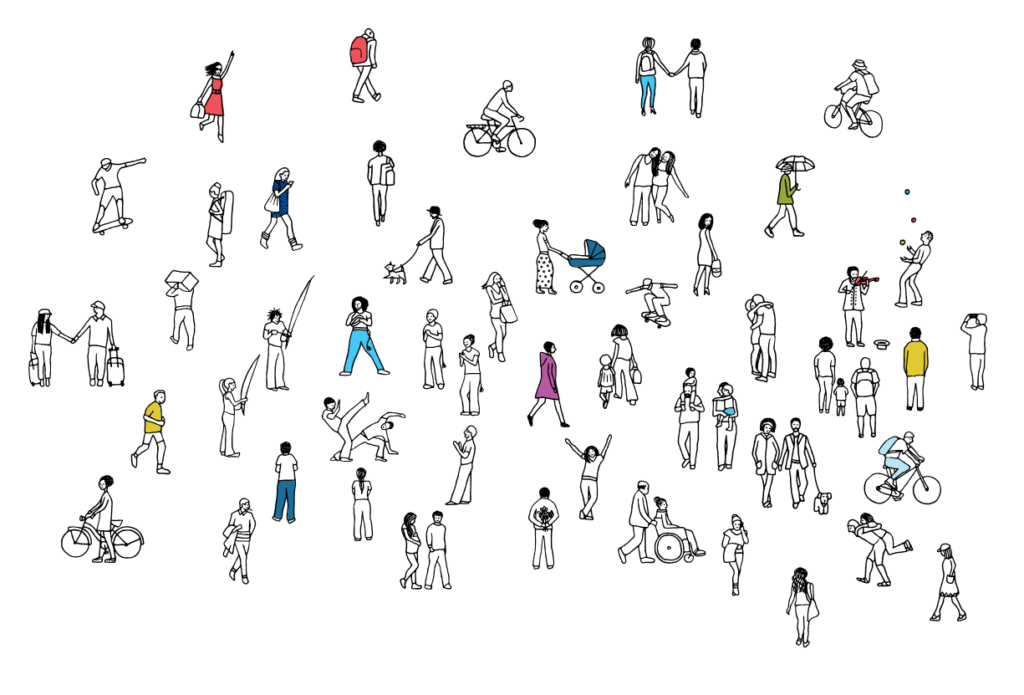 IMAGINE FOR A MOMENT . . . 
You came into this world with a degenerative genetic disease that slowly, or even suddenly, takes away your ability to see. Imagine yourself without vision, unable to read, drive or even navigate your world without help. Vision is one of our most vital senses. Without it, we are literally left in the dark.
Now, imagine the science to cure your disease exists, but treatments will not be available during your lifetime because their development and administration are not profitable. How would you feel if profit was prioritized over your ability to see?
NOW, LET'S GET BACK TO REALITY. 
This exact scenario exists for people suffering from rare genetic visual degenerative diseases. Sight-saving biotechnology is available to treat a number of these diseases but the science has been shelved. There is not enough money to be made in bringing them to patients. 
THIS IS WHERE WE COME IN.
Odylia is the bridge between the patient and the implementation  of laboratory science. We are here to see this research through  so that vision can be appreciated, prioritized and preserved and no one will have to lose their sight and rely on touch.